History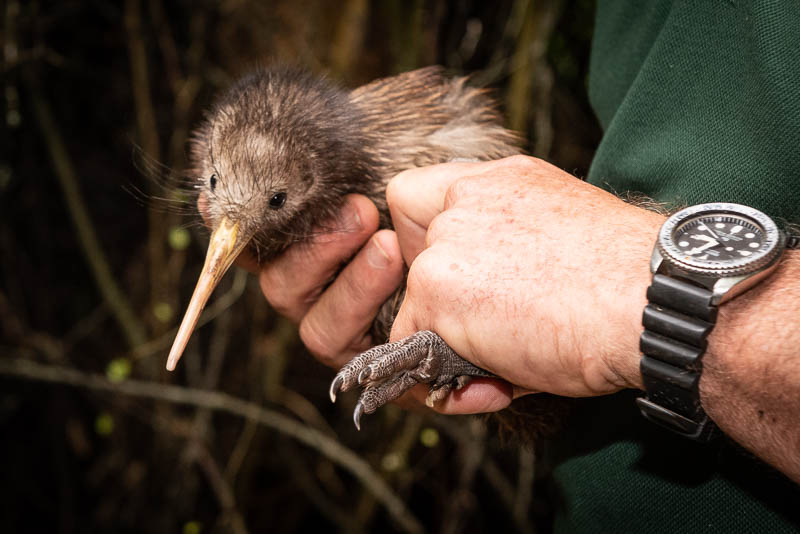 Kerikeri Peninsula Conservation Charitable Trust was formed in 2021. It formalises the work that commenced in 2017 under the name Kerikeri Peninsula Pest Control.
The project covers 1,750 acres on the Kerikeri Peninsula running from Akeake Reserve / Opito Bay in the east to the Rangitane Stream in the west.
In 2017, volunteers knocked on doors in Opito Bay, Doves Bay and Rangitane asking residents if they were currently doing pest control on their properties and if they weren't, would they like to? We got an overwhelmingly positive response. Some folk couldn't trap, but they were happy for their neighbour to carry it out for them.
We signed a Community Pest Control Agreement with the Northland Regional Council in 2017. This provided an ongoing supply of trapping equipment which was distributed to the neigbourhoods. A huge thank you NRC, without this support, setting up a trap network would have been difficult.
In the last five years we've grown to 250 properties and areas being trapped by 110 active trappers. More than 18,000 pests have been removed via trapping, and many more by the use of bait stations and toxins.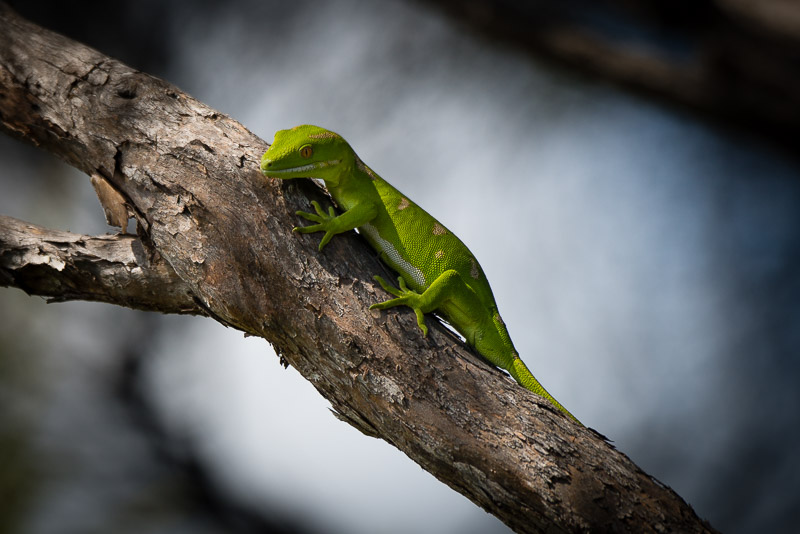 In 2021 we secured three-year funding from Save the Kiwi to cover the costs of a professional trapper to check 200 stoat traps, 15 times a year. A huge thank you also to Save the Kiwi, this work is a cornerstone in protecting kiwi.
From 2022 the Trust will be relying on donations from local residents to cover operating costs and continue this work. Again, a huge thank you to those who have donated! You can donate here
Monitoring results
Five years on from the start of pest control, the results are encouraging. Annual five minute bird counts carried out in Rangitane and Akeake Reserves show a steady increase in bird numbers.
You can view the data here: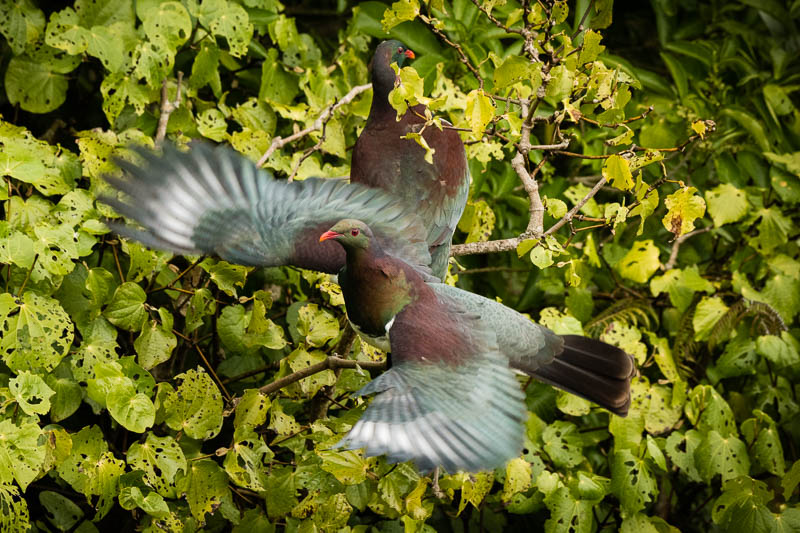 The future
The first right goes to nature to thrive without overuse
Any use is a gift or a privilege
If something is not healthy or well, we must fix it
This is guiding the project to consider an intergenerational perspective and to ask the question: How can we be good ancestors for this area?


Sustained pest control
Our goal is to have 90% of our project area under pest control by 2025 and we share the vision of a Predator Free 2050.


Habitat restoration
Bird numbers are increasing, we need to be able to feed them with native plant and tree species. This is something many of us with properties on the Peninsula can contribute to.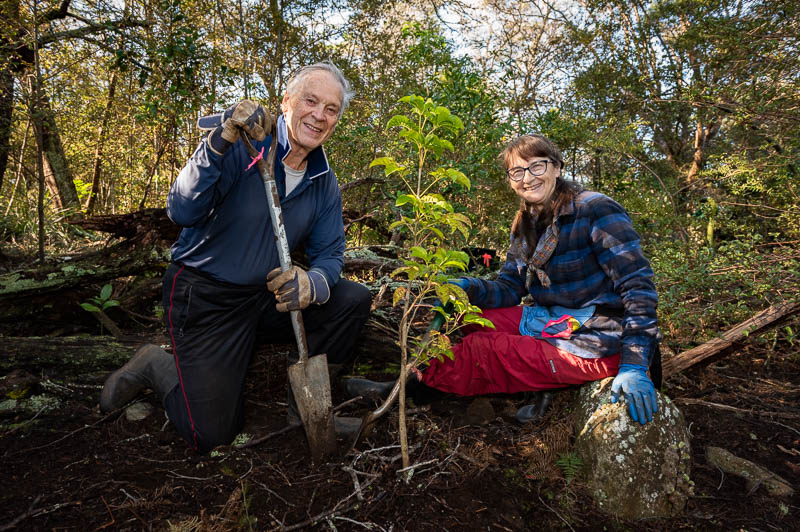 We have a restoration project underway at 18ha Rangitane Reserve. 200+ trees have been planted to date, with annual planting days planned. Weeding is being carried out to remove wattles, taiwan cherry, tobacco and other pest plants.
Download NRC's excellent booklet on the which natives to plant here.

Challenges
We have extremely high numbers of kiwi here. We also have 500+ residential properties. Many of us are incredibly privileged to be living with kiwi in our back yards. This creates some challenges which we all need to be aware of:
The danger our cars pose to our kiwi population at night on the road - we need to drive slowly.
With climate change and the prospect of drier conditions, providing clean, safe, water sources for kiwi and other native birds during summer months.
We need to ensure our dogs never meet a kiwi. Read our: Guidelines for owning a dog in a kiwi zone
Domestic cats can be undermining the work we all do for nature. For possible solutions, read our: Cats in a kiwi zone