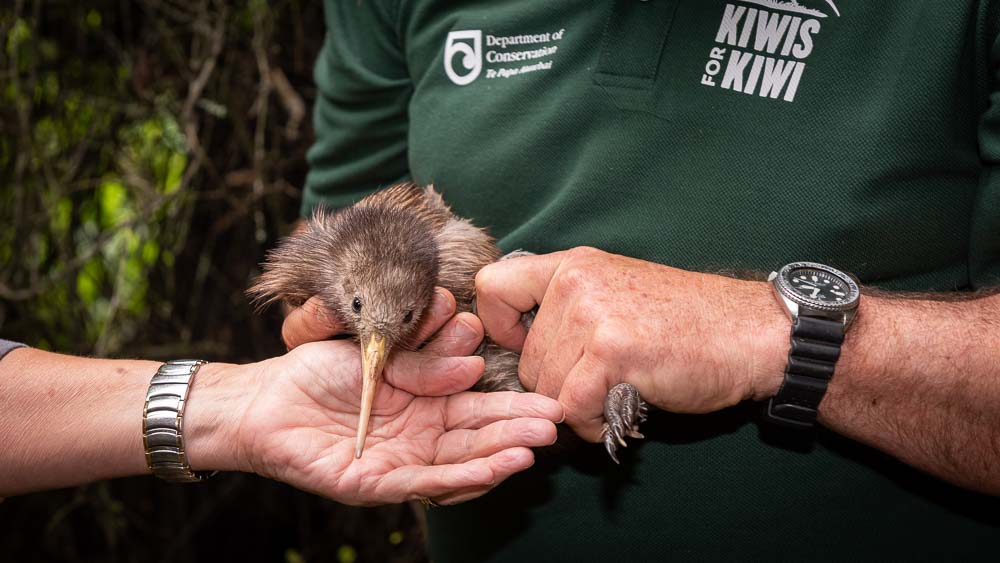 Please consider making a donation to support the continuation of the work of the Kerikeri Peninsula Conservation Charitable Trust. It would be hugely helpful to us.

Our original establishment funding has now ceased, so from now on we rely on regular donations to continue our ongoing operations for this project.
How your donation will help

Pay our professional trapper to maintain the stoat trap network, a key component in protecting kiwi and other native birds
Purchase baits, lures and traps for our network
Obtain native trees to plant in community areas and to manage weeds
Maintain our signage, education activities and website
We are now a registered charity CC59325. Donations over $5 are tax deductible.
Our time spent in running the Trust is entirely voluntary.
---
Donate via internet banking:
Kerikeri Peninsula Conservation Charitable Trust
ANZ Bank Kerikeri
06-0350-0886032-00
Please put your name and phone as a reference, and send us an email to This email address is being protected from spambots. You need JavaScript enabled to view it.. We'll send you an IRD complying receipt and thank you :).
---
Donate via credit card
You will receive a confirmation email from our payment system but we will also send you an IRD complying receipt and thank you separately :).

---
SUPPORTED BY:
Generous local residents